Climate Positive Workforce
With Ecologi we offset carbon footprint and plant many trees around the globe via supporting many good causes like Eden Reforestation Project that reduces extreme poverty and restores healthy forests by employing local villagers to plant millions of trees every year.
Eden's planting nations include: Madagascar, Haiti, Nepal, Indonesia, Mozambique, and Kenya. Eden Reforestation Project starts by hiring people from local impoverished communities to plant trees.
Employment with Eden gives them a decent income so they can provide for their families. As the reforestation effort goes on, healthy forests begin to emerge and all the negative effects of deforestation begin to disappear. The trees provide a habitat for animals, purify water sources, restore ocean health, control flooding and erosion, and help to replenish the soil with nutrients needed for farming.
 Our 1:1 policy will plant 1 TREE per 1 TOY purchase.
The counter below shows the number of trees planted so far by chacon.com.au
You can see the project we supported and results clicking HERE
Also, check out the Chacon Impact insight page HERE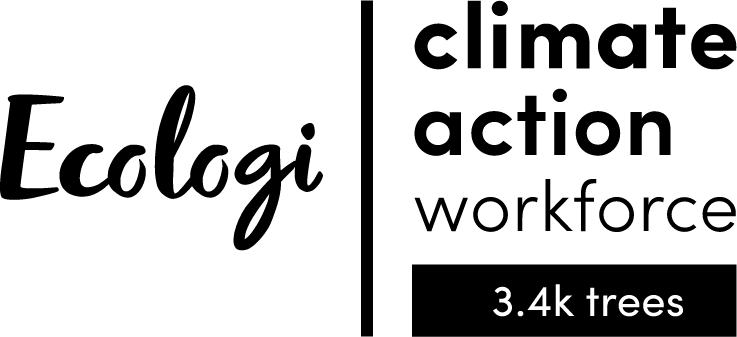 *
*Counter will update every 24h